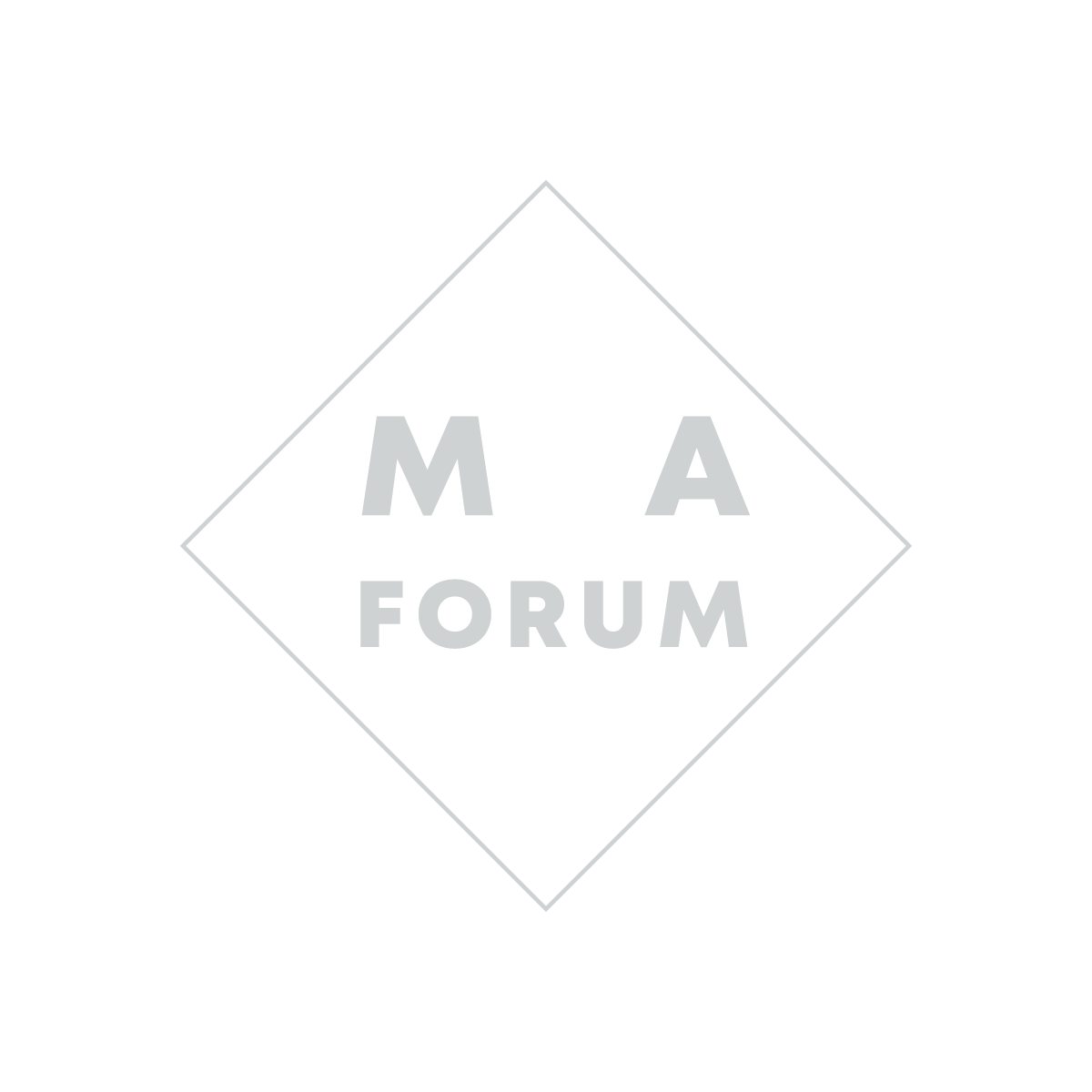 MERGERS & ACQUISITIONS FORUM
is a group of like-minded servant leaders who service all aspects of M&A transactions. Join us for a meeting to network with other trusted industry professionals.
Apply for membership in the M&A Forum and join the individuals enjoying the educational
and relationship benefits we offer.
M&A Forum provides a space for those involved in merger and acquisition activities to meet and interact, sharing knowledge and insights. Our members form trusted relationships that encourage and facilitate business ownership changes. These include capital formation, strategic financial structuring, and other corporate financial and business activities.
The M&A Forum is building a community based on trusted relationships among acquisition-focused investors, lenders, brokers, professionals and business owners of growing private enterprises, that results in enhanced value to all constituencies.
The M&A Forum envisions a business environment that fosters transparency and trust among M&A community stakeholders, including business owners, business buyers, and service providers.
THANK YOU TO OUR M&A SPONSORS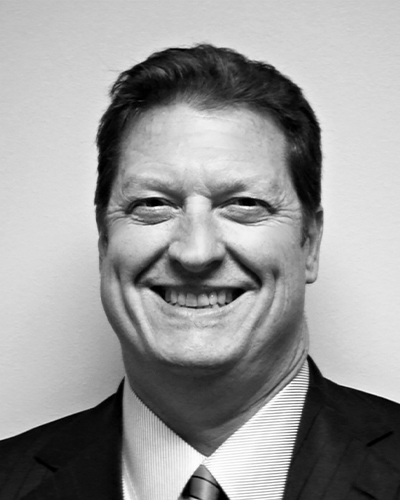 GEORGE A. KURISKY
George was trained as a corporate transactional attorney, which gives him a solid foundation to proactively identify business issues and problems and eliminate risks. His practice focuses on corporate transactions. He is routinely consulted and retained on commercial litigation, bankruptcy, and creditors' rights matters. His corporate practice focuses on small to medium-sized, closely held and emerging businesses, with operations both domestic and international. He is involved with all legal issues, from business formation to exit events, whether by merger, acquisition, divestiture, or take out financing. Notable clients include auto dealerships and a number of large oil and gas businesses.