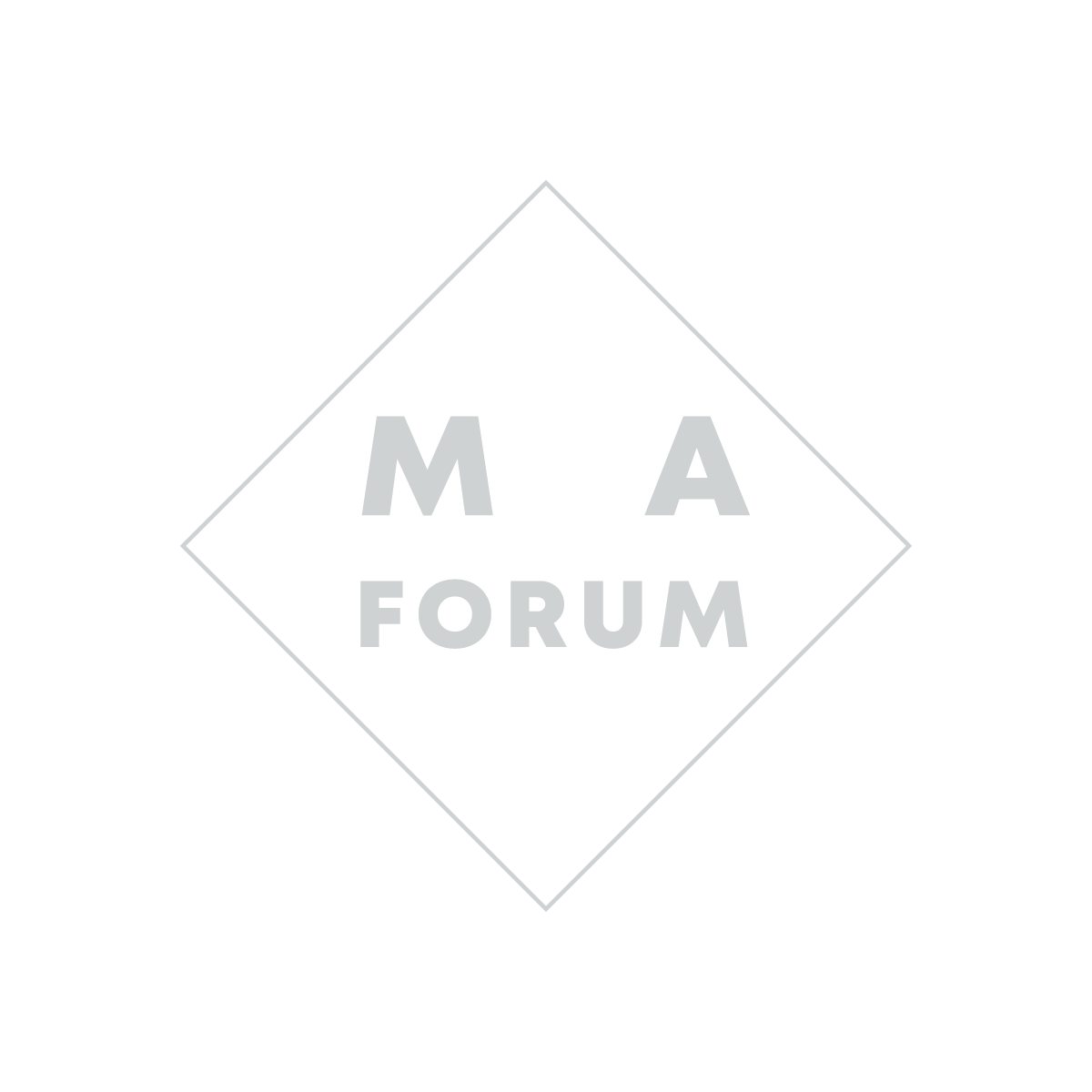 MERGERS & ACQUISITIONS FORUM
is a group of like-minded servant leaders who service all aspects of M&A transactions. Join us for a meeting to network with other trusted industry professionals.
Apply for membership in the M&A Forum and join the individuals enjoying the educational
and relationship benefits we offer.
M&A Forum provides a space for those involved in merger and acquisition activities to meet and interact, sharing knowledge and insights. Our members form trusted relationships that encourage and facilitate business ownership changes. These include capital formation, strategic financial structuring, and other corporate financial and business activities.
The M&A Forum is building a community based on trusted relationships among acquisition-focused investors, lenders, brokers, professionals and business owners of growing private enterprises, that results in enhanced value to all constituencies.
The M&A Forum envisions a business environment that fosters transparency and trust among M&A community stakeholders, including business owners, business buyers, and service providers.
THANK YOU TO OUR M&A SPONSORS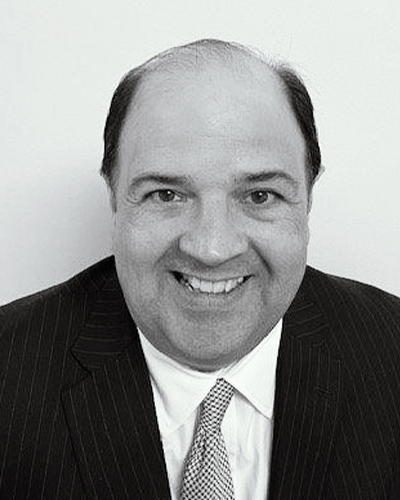 RAY FERNANDEZ
Ray is a Senior Private Wealth Advisor with Asset Management Advisors, A Houston-based SEC-Registered Investment Advisor, offering wealth management services to high net-worth individuals, business owners, families, trusts, and foundations. Ray has over twenty years of experience serving high net worth individuals and private company business owners in financial, investment and tax planning. Before entering the financial planning profession, Ray practiced as a CPA with Arthur Andersen, Price Waterhouse and several local CPA firms. Ray graduated magna cum laude from St. Mary's University (San Antonio) with a B.B.A. in Accounting.