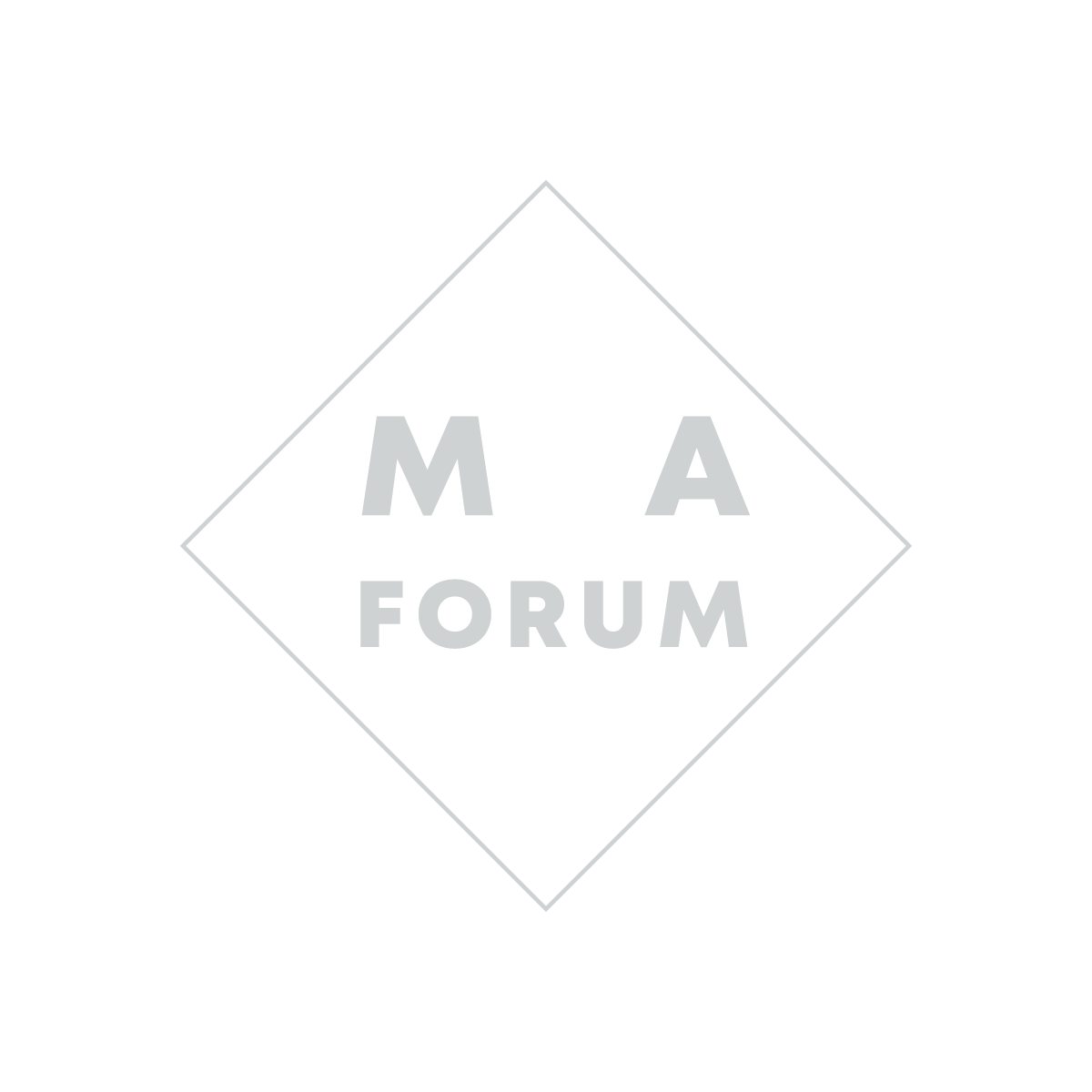 BOARD MEMBERS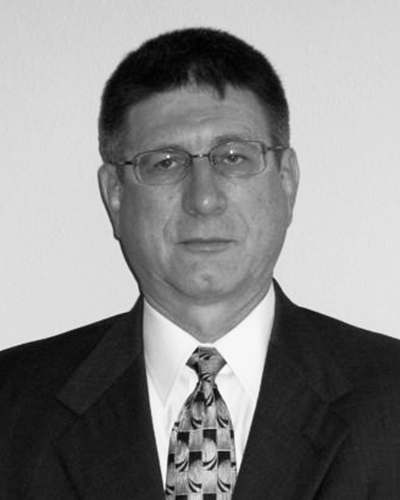 FOUNDER, BOARD MEMBER, CHAIRMAN EMERITUS & PRESIDENT
COMPANY: CSB PARTNERS, LLC
Mike is a senior executive whose career in the energy and petrochemical industries spans 45 years. Currently, he is the principal of CSB Partners, LLC which assists with and participates in planning, structuring, financing, developing, and operating projects and enterprises focused on production, processing, transportation, and marketing of natural gas, oil and alternative energy resources. In 2012, Mike co-founded Discovery Energy Corp, a public oil exploration company, where he serves as president and COO through mid-2018. Previously, Mike had held numerous management and executive positions at Jefferies Energy Consulting and Enron, including president of Enron Americas. Mike earned Bachelor's and Master's degrees in Economics from Iowa State University.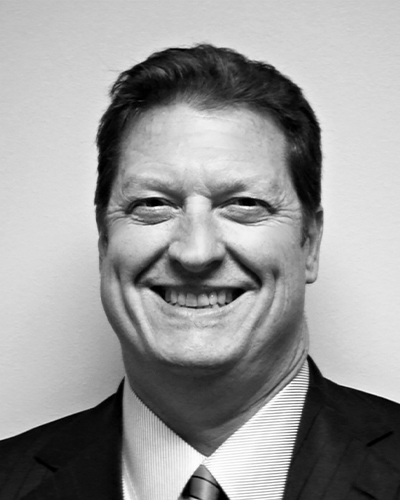 COMPANY: JOHNSON, DELUCA, KURISKY, & GOULD, P.C.
George is a 30-year corporate transactional attorney whose practice focuses on small to medium- sized, closely held, and emerging businesses, with operations both domestic and international. He is involved with all legal issues, from business formation to exit events, whether by merger, acquisition, divestiture, or takeout financing. Notable clients include auto dealerships and large oil and gas businesses. His transactional experience includes acquisition, disposition and succession events and strategies. It encompasses corporate securities, real estate, finance, work out and bankruptcy matters. Known as a creative problem solver with a "business first" approach, George has successfully defended his clients in hundreds of litigation, administrative and arbitration matters. George serves as a trusted advisor to his clients and valued resource to colleagues, clients and contacts in a wide array of business, legal and family matters. George is also an active leader in the community. He has, and continues to serve on numerous boards of nonprofits, chambers of commerce, civic groups, benevolent societies, community boards, and educational foundations. He is a frequent speaker and presenter on a wide range of business and local issues. He is a graduate of the University of Houston Law Center, the College of William & Mary, and Calvert Hall College High School.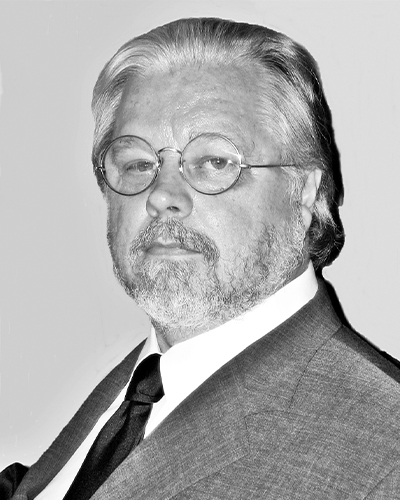 As Principal of Vinson & Vinson, Bob has thirty years' experience in management, management consulting; business planning; information systems planning, design, construction, and implementation; and marketing and sales. He has worked with over 100 companies, with revenues of less than $1 million to more than $33 billion, to plan and implement effective business strategies and management and information solutions. He has worked with many business sectors including professional services; local and state government; residential construction, commercial and retail banking; wholesale and distribution; retail; discrete manufacturing, and oil and gas exploration and production. Bob has also taught graduate courses at Houston Baptist University and the University of St. Thomas and is a member of numerous academic and professional societies and organizations. Bob holds an MBA with honors from the Peter F Drucker Graduate School of Management and a Bachelor of Science in Economics with honors from Arizona State University.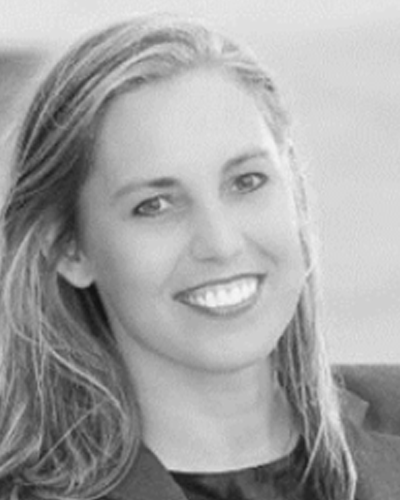 Gretchen Lawler's experience as a former business owner has allowed her to help others through a career in the payroll and human resource outsourcing industry. With over a decade of experience, she has helped 1000's of businesses avoid the pitfalls of payroll and HR compliance. Gretchen is a matchmaker at heart and enjoys providing connections where G&A is not a fit. Many of her clients have experienced mergers and acquisitions. Gretchen's team at G&A can help HR teams align and prepare for M&A transactions through "simple" administrative tasks, benefit alignment, multi-state payroll tax, handbooks with multi-state compliance to help connect with the company culture and retain top talent!
Gretchen holds a Bachelor of Science degree in child psychology from the university of Minnesota. She also co-founded the Houston manufacturing professionals forum (HMPF) and was the past secretary for the board of the greater Houston manufacturers association(GHMA).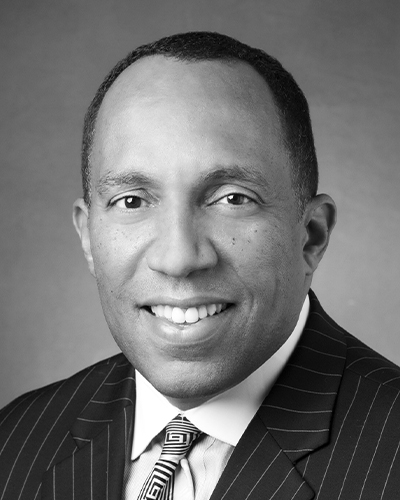 COMPANY: FOCAL POINT COACHING
Austin is a certified business coach with the FocalPoint Coaching organization and serves as the Entrepreneur-in-Residence to the HCC Northeast campus. Austin's practice is focused on the three drivers of profitable, sustainable and exponential growth - Strategic Direction and Execution, Customer Experience, and Team Dynamics. Prior to Focal Point, Austin was a successful business development executive with two of world's largest professional services firms. Previously, Austin earned global recognition for turning around a $42 million business unit, consisting of over 300 client relationships and 1,700 employees by improving operating profit by 32% in less than 10 months. With the same company, a $1 billion revenue services firm, he created a Corporate Strategy function, engineering the creation of the differentiation and solutions strategy which realized a 26% premium at time of sale. Austin holds an undergraduate degree in accounting from Cal State Long Beach and an MBA from UCLA.